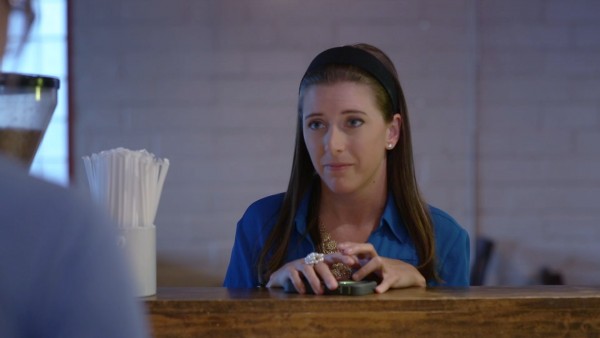 Whitney. Whitney. Whitney. So much potential. So little time.
Here's the thing: life is like a bouquet of beautiful daisies. They're not the most beautiful flowers in the world, but if you water them, give them attention and sunlight, and sing to them every once in a while, then they'll stay faithful and never wither until it's inevitable. And they're not the worst looking flowers out there.
So treat us right. And you may get more than you bargained for.
And don't be a dick.