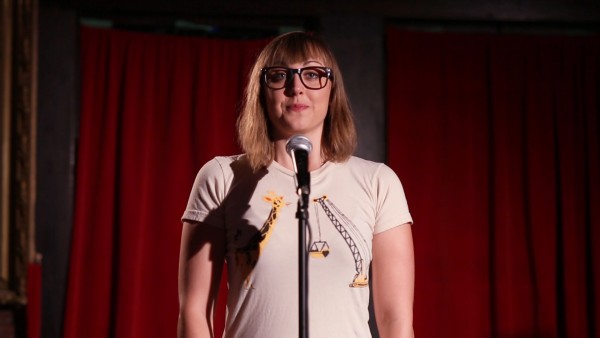 Austin is the greatest city in the world! I'm a stand-up comedian and my best friend is Melanie.
Layla is an Austin native and proud to be it. She loves this city, and everything about it. The greenbelt, the dirty bars, the delicious food. Austin is her enchilada and she is going to bake that shit and eat it up. NOM NOM NOM.
When Melanie lands in her lap she learns that there's a little more to this world than the comfortable walls of the city you've lived in for your entire life. But she still teaches Melanie a thing or two about city pride and embracing the things in your life that are consistent and comfortable.
Be proud of who you are and where you come from — it's part of your identity and you should embrace it.